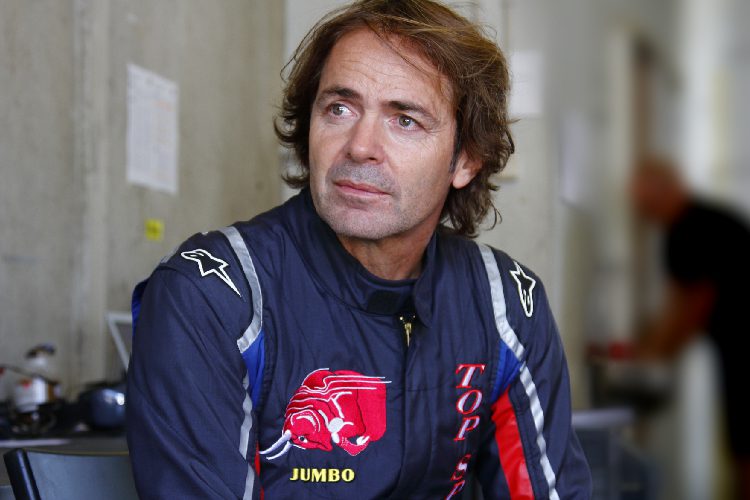 Ingo Gerstl drives in the Toro Rosso STR1 sensational new lap record in Assen / NL
It had already announced itself in qualifying and in the race Ingo Gerstl made it official: The Austrian Top-Speed pilot won the race in the OPEN class on Saturday in Assen for the seventh time this season, but also he set a new lap record at the TT Circuit of Assen with a time of 1: 18.298. The old record of Ingo Gerstl from the year 2016 was 1: 19.371.
Ingo Gerstl had already driven the absolute fastest lap in qualifying in the Toro Rosso STR1 with 1: 17.157, the record only became official in the race. In general, the series of fast laps of Ingo Gerstl in the qualifying of Assen is very impressive: 1: 17.157 (in lap 2); 1: 17.291 (round 3); 1: 17,344 (round 4); 1: 17,780 (round 6). Never before was a pilot in Assen been faster as the Top-Speed pilot in his Toro Rosso Formula 1.